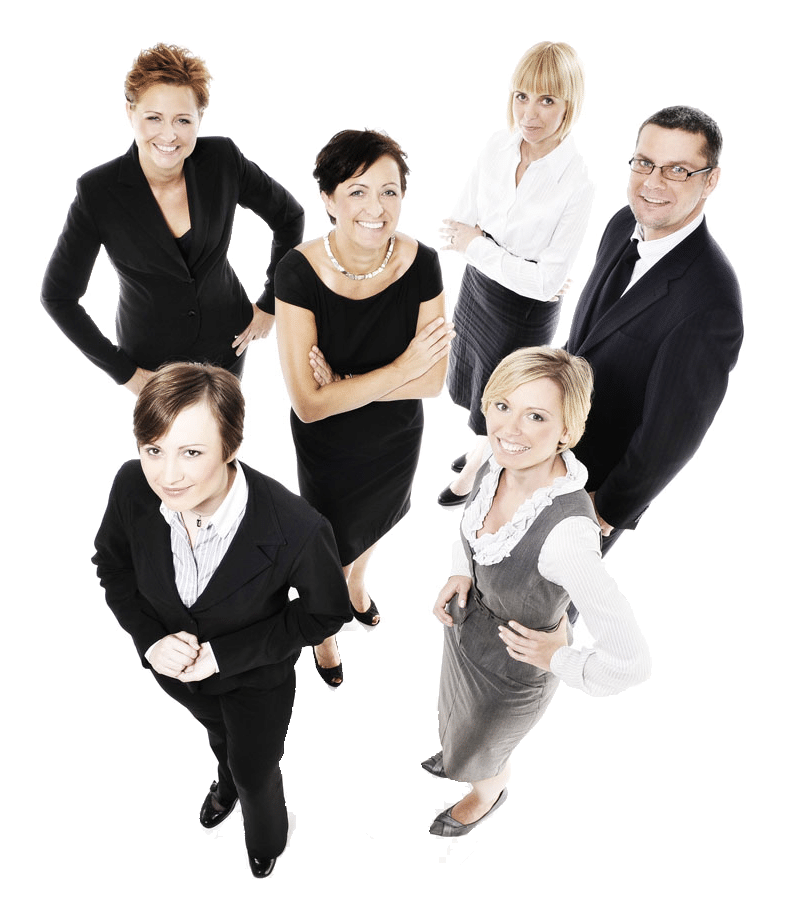 Henry Ford said in 1930s:
If there's something we can't do in a more efficient, cheaper and better way than our competitors, it's no use for us to do it. We'd better have it done by somebody who'll do it better.
Today, in the era of the Internet this is still a valid conclusion, but it now has a new dimension.
Thanks to:
modern IT and organisational solutions,
our competence and flexible approach to our tasks,
efficient communication,
we offer our clients:
a day-to-day picture of their financial position – on-line reporting from the books of account,
cost reduction,