STATUTORY AUDITOR'S SERVICES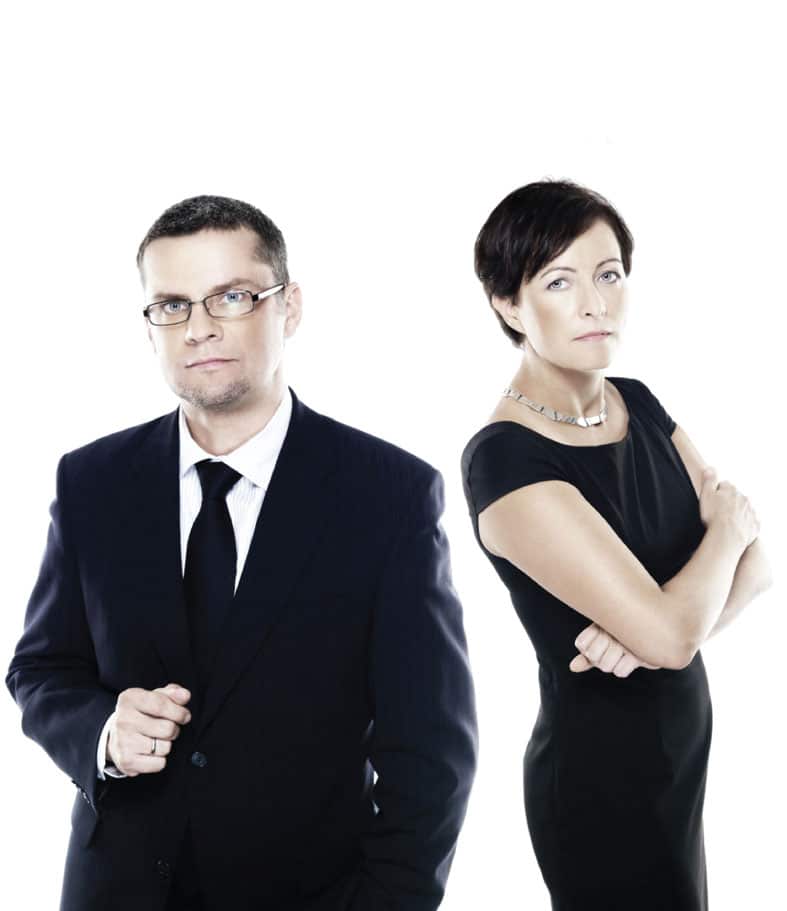 Audits and Reviews of Financial Statements
We audit and review both separate and consolidated financial statements prepared under the Polish Accounting Act or under IFRS.
Audits of Draft Terms for Merger, Demerger and Corporate Transformation
We audit the terms for corporate transformation, merger and demerger, provide our opinion on submitted reports and determine share exchange ratios in accordance with the Commercial Companies Code.
Other Services of Statutory Auditor
We also offer other services here including advice on how to streamline accounting and financial reporting processes.